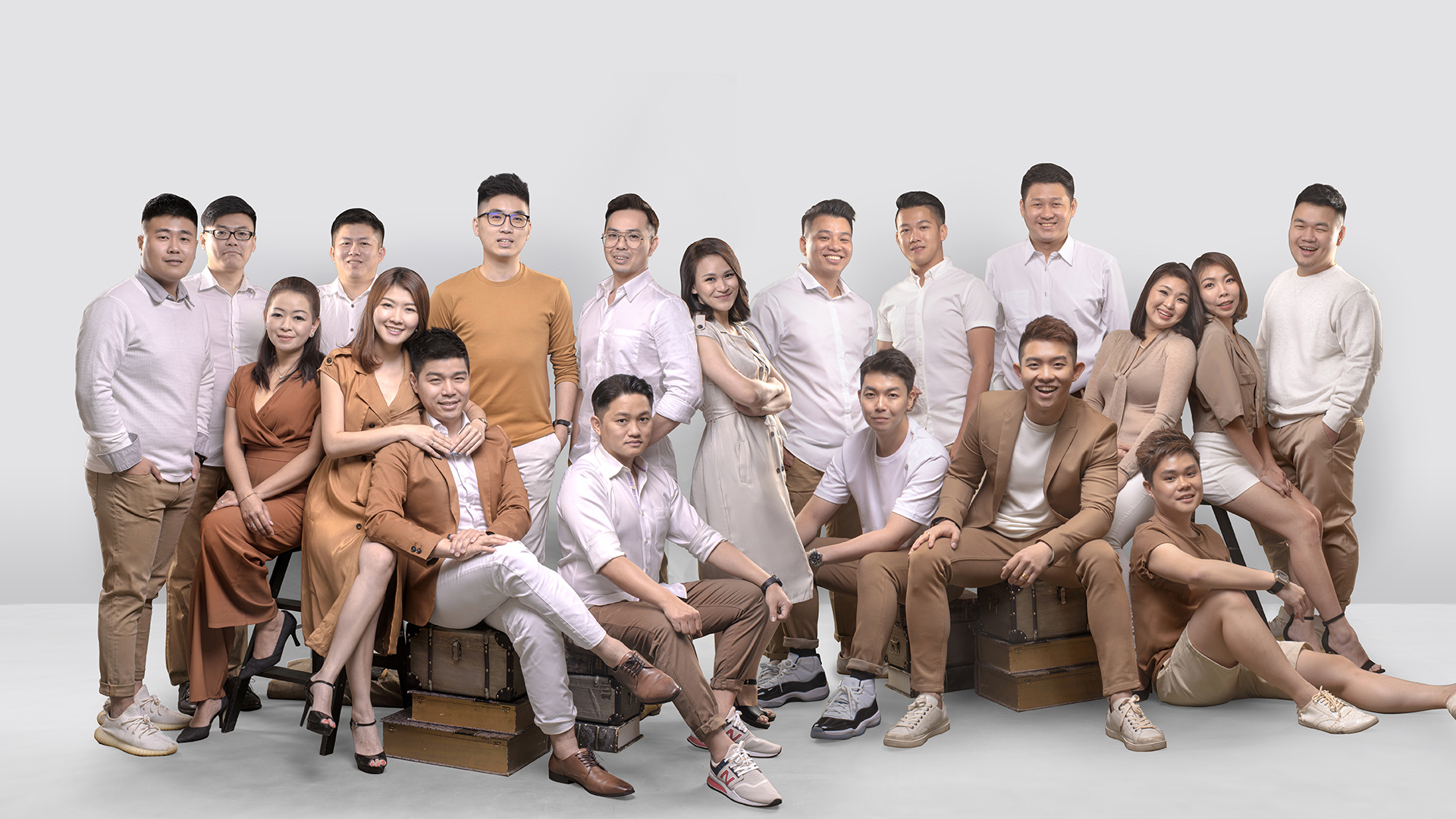 We're here to create change and to add value to the people around us. This begins with our agents, ensuring they are empowered to help their peers, and consequently extend outward to the community.
We believe that great achievements are possible when people are prioritised and invested in. By trusting the team to do their best while giving them the right support, we believe that milestones can be created, and records can be broken.
Staying true to our belief, our rebranding reflects this by incorporating the word "人" (people in Chinese) into our brand logo. What started as a real estate brand has now evolved into something that goes beyond that. 
We aim to put people first and work to ensure that everyone has a future (and a home) with Kingsman, the most reputable and people-centric property platform in Malaysia.
It is now more than ever, people deserve something positive in their lives, and we hope that this will lead to great change to everyone.
At Kingsman, we practice a "we care we share" culture where we treat each other like family – within and outside the company. 
And as a family, we celebrate every festival and special occasion together. Through this, we're able to foster great relationships among the team so that they're always there to help one and another.
We want you to focus on what you do best while you leave your worries to us. We're here to ensure that you're well equipped and always ready to be the best
Lifestyle Gifts & Rewards
Kingsman General Managers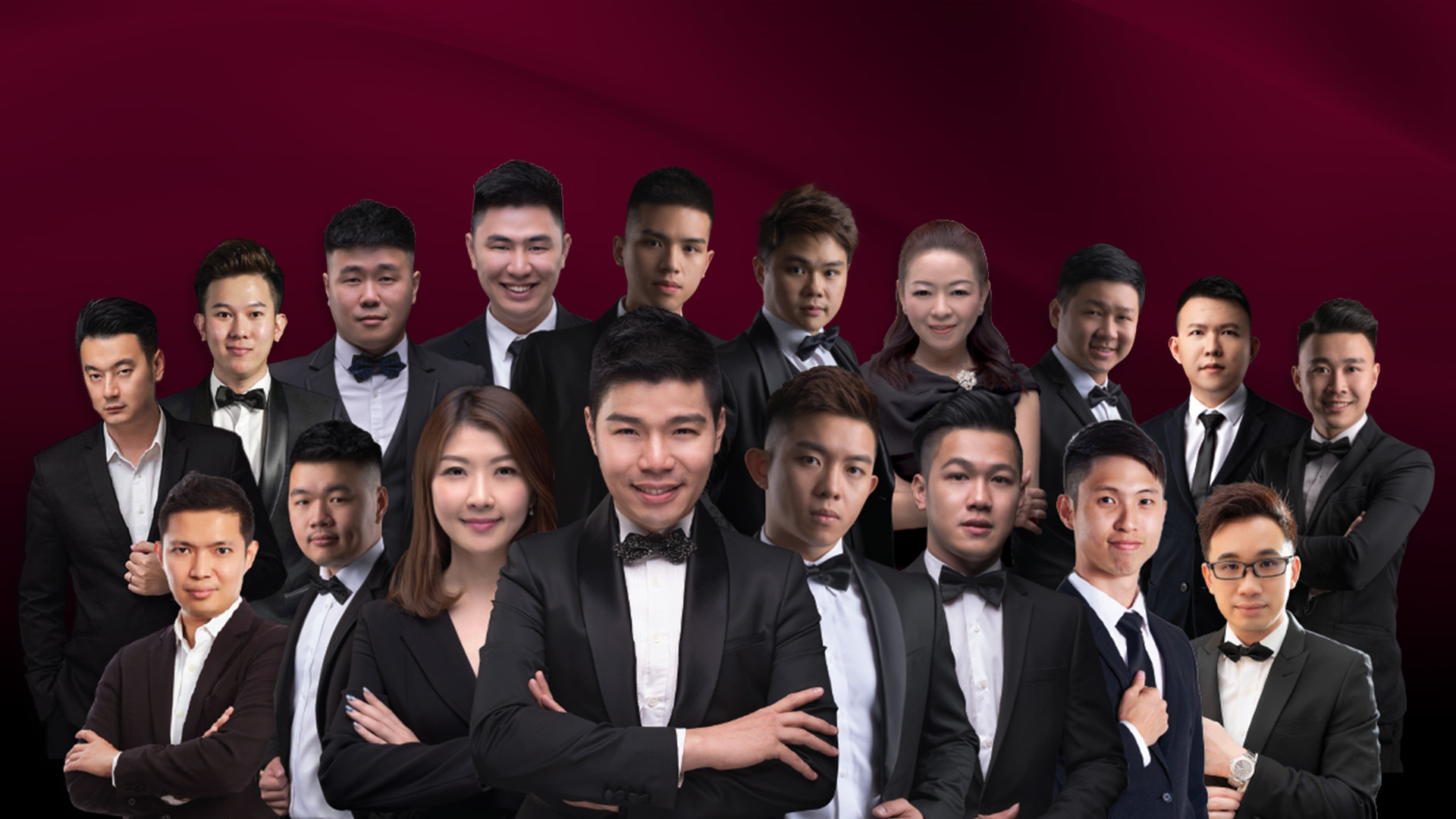 Looking to expand your potential?
Want to be part of the family?
Fill in the form below or reach out to us for more info